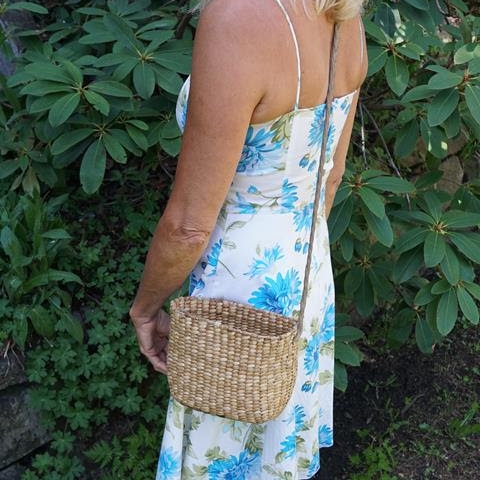 I'm thrilled to be invited to teach a basket workshop at Vermilion Forks Farm in the Simililkameen Valley. Participants will weave with tule rush using the plaiting and twining techniques to create a beautiful shoulder bag with a braided leather handle.
Cost: $160.00 includes all materials and lunch
Location: Vermilion Fork Farms, 780 Old Hedley Rd., Princeton, B.C.
Register: call Paula Shackleton 250-295-6091 or email paula.shack@gmail.com
Here are some links to entice you to attend: